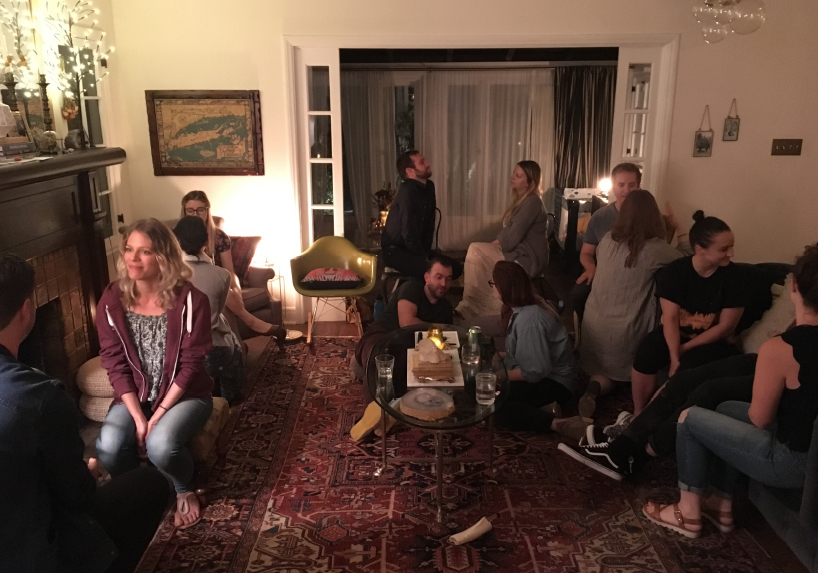 Connection Cure gatherings are intimate experiences for groups of friends, families, communities, and strangers.
Gatherings are for those interested in deepening their connections; if you've ever experienced feelings of isolation or loneliness, if you're longing to engage with yourself and delve into meaningful conversation and connection with others, and have a desire to create a sense of belonging, then it is time for you to gather.
Gatherings happen in living rooms, backyards, community centers, wellness spaces, boats, restaurants, co-working spaces, etc. Gatherings have been held for women's groups, men's groups, book clubs, non-profits, and schools, and are customized to address the group's unique needs. All groups and communities are welcome to apply for a Connection Cure gathering to come to you!
Connection Cure gatherings are about creating spaces to learn, explore, and talk about connection while deepening our relationships and creating new community.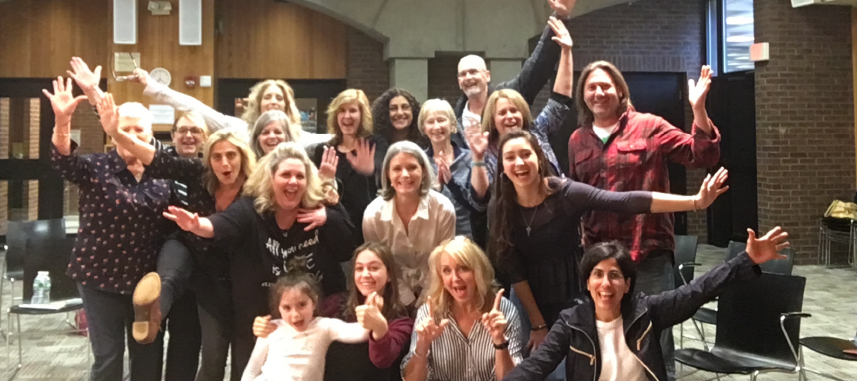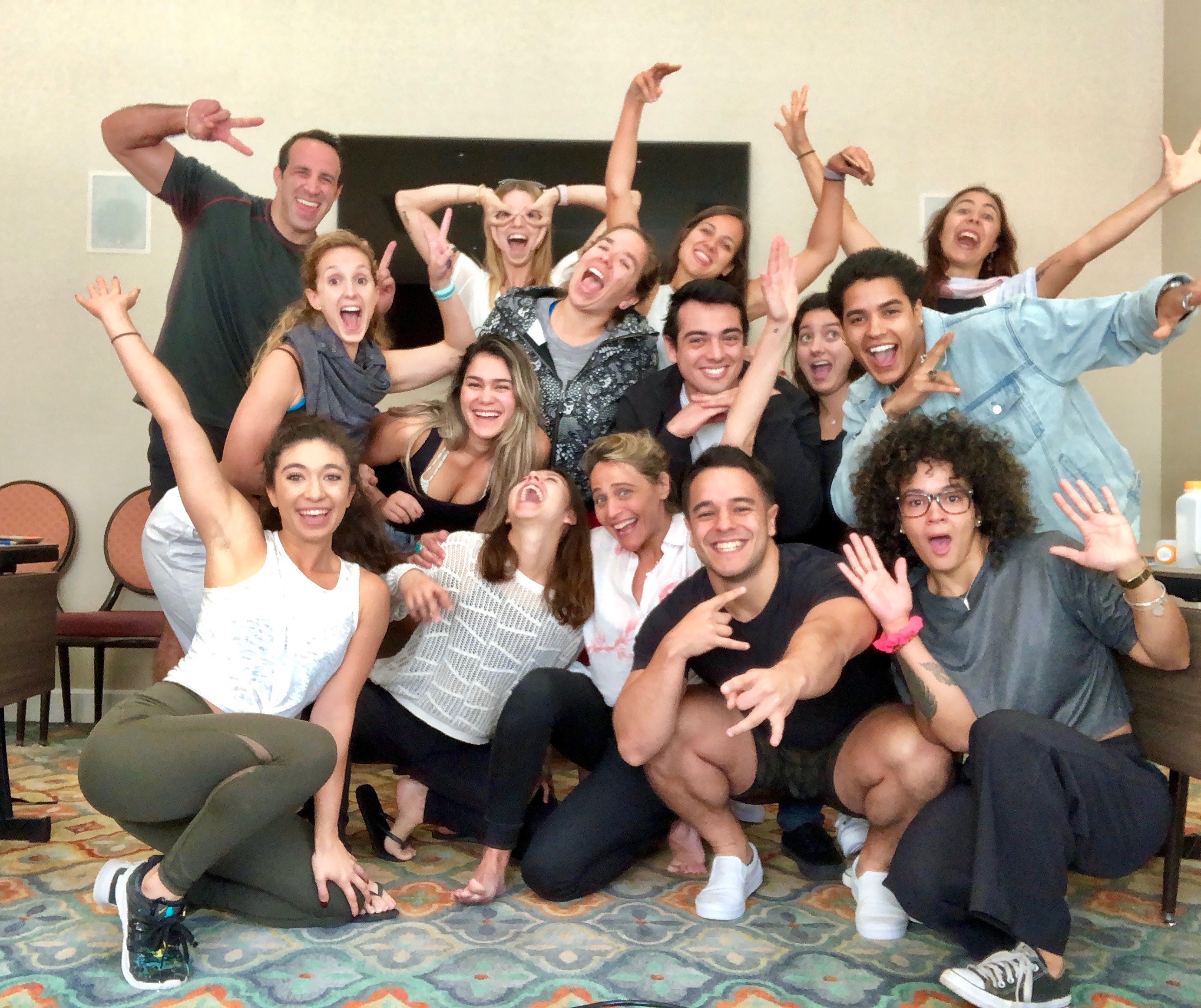 Through discussions and exercises participants will:
Understand the science behind the Connection Cure and learn how face to face interaction changes our bodies.
De-stigmatize loneliness by engaging in conversation around why it's important for our survival
Create conversation around the power and importance of reaching out
Practical tools for building and creating flourishing relationships
Create positive connection with others
Practice asking about the feels instead of the facts
Deepen brief exchanges by using techniques and prompts to create community, and have meaningful connections in our daily interactions
What do you need to host a Connection Cure Gathering?
A great host! If you're an undercover event planner, if you love to get your friends together, if you want a unique experience for your work staff, or a dining experience that goes deep, if you're a believer in the power of conversation and want more of it, if you'd like to help people put down their phones and talk instead of text, then I want to hear from you!
A gathering space that holds a minimum of eight people
Two hour time slot
A group of interested and engaged individuals
"Lisa graced our Holistic Moms Network with her presence in Jupiter on her tour of Florida. We had a small group that night, which ended up perfect for the work that needed to be done within each of us. We are tired moms trying to keep it all together and often get lost in the day to day. Lisa showed us how important connection to others truly is…how to get back to what we as humans crave.
We broke through false realities of how we view ourselves. We hugged. We laughed. We cried.
We all left that night changed!"
—Jes Royston, Certified Holistic Health Coach
Jupiter, Florida
For more information and to learn about bringing the Connection Cure workshop to your intimate space, Connect with us today!