a Journey of Healing loneliness Through Community
An experiment in moments
In today's society, so many of us feel isolated.
We pass by one another on the sidewalk; stand behind one another in the grocery store; sit next to one another on the train– yet we feel separate. We feel detached. We feel lonely.
This disconnect is making us sick, literally—over 60 million Americans feel so isolated that their health is damaged in ways that mirror the effects of high blood pressure, smoking and obesity.
Our bodies crave connection,
so why is it that people are becoming increasingly more lonely?
Why is it that we are often praised for independence, instead of being acknowledged for reaching out and connecting.
Just as we need food and water for survival, humans need connection to maintain health and longevity. Our evolutionary past proves that our survival is dependent on our collectivity.
Today, we no longer live as our ancestors did, but our brains and bodies still remain wired to connect. We need one another to thrive, for our emotional, physical, and spiritual wellbeing. A sense of belonging is deeply rooted within us, enabling us to feel truly alive and connected to our ourselves, our communities, and our world.
We invite you to put down the phone, turn off the devices, and step back into humanity – alive, awake, and connected.
Welcome to the home of The Connection Cure, a cross-country human engagement project that explores face-to-face connection as a catalyst for healing and wellness.
Our nationwide workshops and connection conversations ignite the spirit, create conversation about our bodies, and aim to de-stigmatize loneliness in our increasingly disconnected society.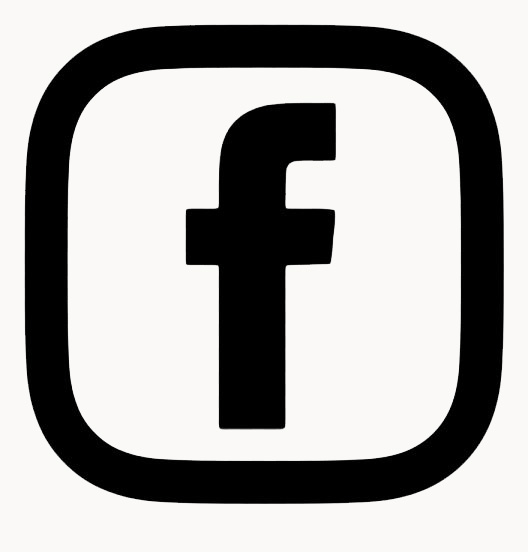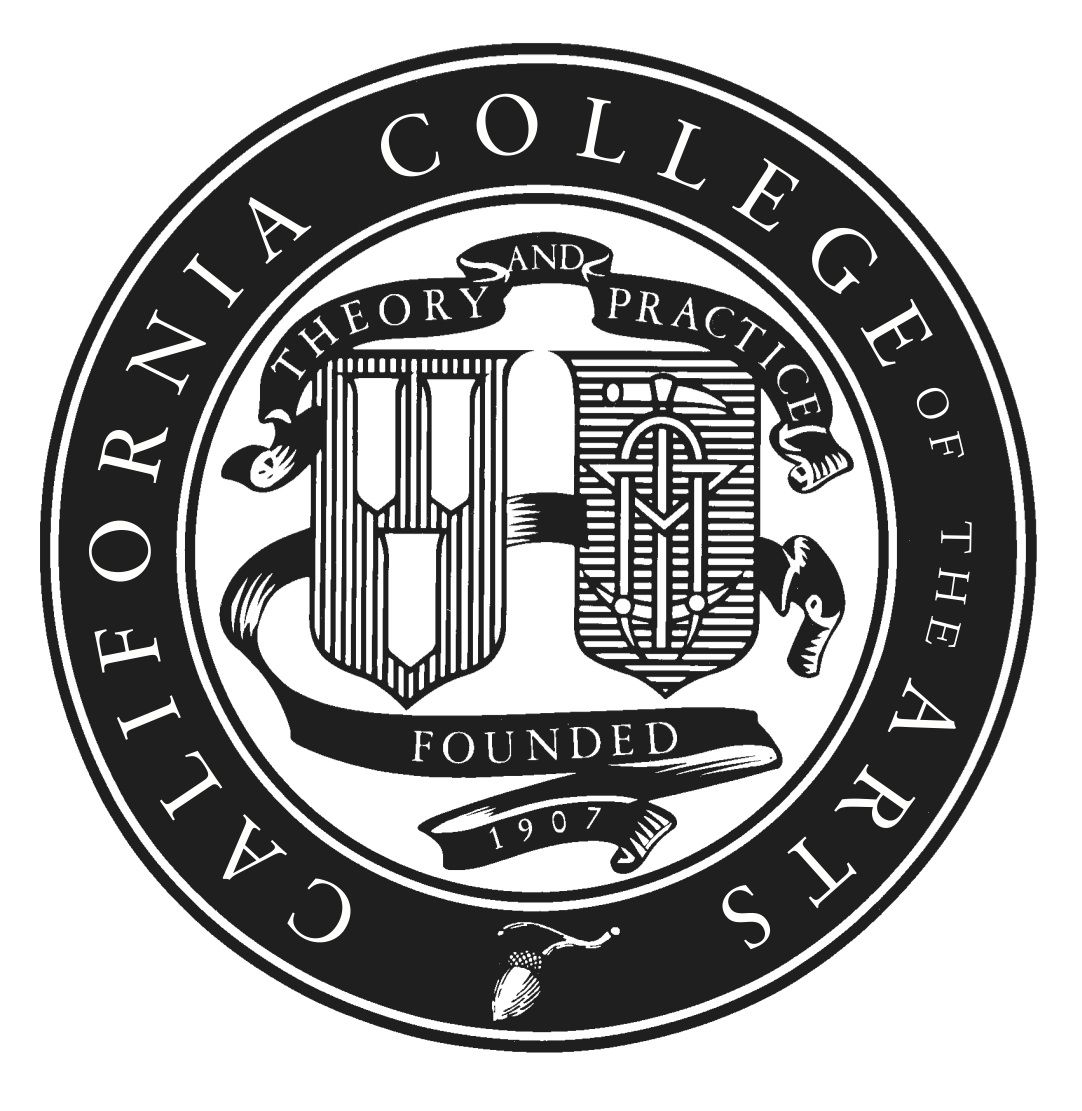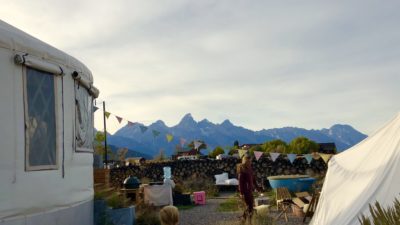 From Wyoming, with love 1.25.19
In my workshops, I often talk about the power of sharing and receiving the story of a micro-moment – a brief genuine exchange, not just with a friend or loved one, but even with a stranger. Social Psychologist Barbara Fredrickson coined the term micro- … read more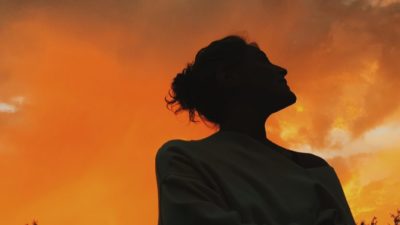 Dark Circles and Definitions 9.11.18
Yesterday morning when I woke up, the first thing I did was look in the mirror. Over the years, this is how I have measured my level of wellbeing; the color of the underbelly of my eyes directly correlates to how sick I feel on any given day. It's my b … read more
From Las Vegas, with love 9.11.18
The Connection Cure visits the New Vista Ranch, a non-profit organization that supports and empowers youth and adults with Intellectual and Developmental Disabilities read more
Share your moments
#connectioncure