Sign up to receive stories of inspiration from the road, straight to your inbox! Join me on my adventures in connection, storytelling,
healing & inspiration.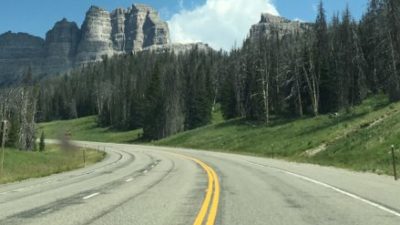 The Loneliness Experiment 9.11.18
Physique 57, Los Angeles October, 2017 One of my favorite things to do in my Brooklyn neighborhood is to stroll the streets, sit in coffee shops, and people watch. During the height of my loneliness my favorite thing to imagine was that every human bei … read more
Cookeville, Tennessee 9.11.18
Before the Connection Cure came to fruition the idea was birthed while coaching a group of women in Cookeville, TN in February, 2017. read more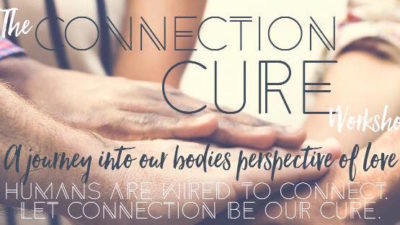 Hello world! 7.18.18
Hello, I'm Lisa, and I'm lonely. While I'm no longer afraid to admit this anymore, it's taken me almost my entire life to do so out loud. For as long as I can remember I've lived in extreme opposites—either incredibly social and engaged in connection, … read more
Be sure to enter your information in the opt-in bar above to receive The Connection Tour blog via email!