Sign up to receive stories of inspiration from the road, straight to your inbox! Join me on my adventures in connection, storytelling,
healing & inspiration.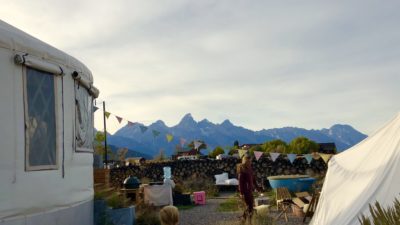 From Wyoming, with love 1.25.19
In my workshops, I often talk about the power of sharing and receiving the story of a micro-moment – a brief genuine exchange, not just with a friend or loved one, but even with a stranger. Social Psychologist Barbara Fredrickson coined the term micro- … read more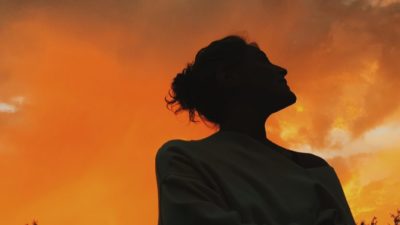 Dark Circles and Definitions 9.11.18
Yesterday morning when I woke up, the first thing I did was look in the mirror. Over the years, this is how I have measured my level of wellbeing; the color of the underbelly of my eyes directly correlates to how sick I feel on any given day. It's my b … read more
From Las Vegas, with love 9.11.18
The Connection Cure visits the New Vista Ranch, a non-profit organization that supports and empowers youth and adults with Intellectual and Developmental Disabilities read more
Be sure to enter your information in the opt-in bar above to receive The Connection Tour blog via email!